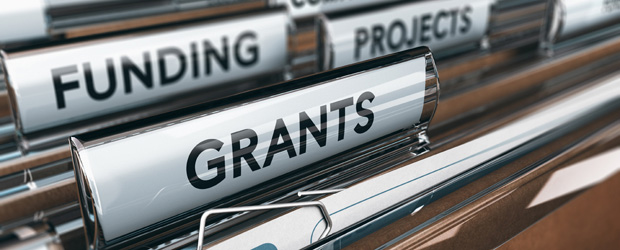 Much of the social housing stock in Ireland is provided by Approved Housing Bodies that are regulated by the Housing Agency and the Charities Regulator.
A Planned Programme of Investment
Our investment in housing is managed through a planned development programme. Capital funding for community housing is provided by the Department of Housing, Planning and Local Government which is then administered by the local authorities. Saint John of God Housing Association currently does not fundraise from the general public.
In addition to the Capital Assistance Scheme (CAS) funding model, the Shared Leasing funding model allows the Housing Association to lease properties from the private sector and use them to accommodate people from the local authority housing waiting lists. This initiative represents an expansion of the options available to the Housing Association for the delivery of housing accommodation.
Our Housing Association is approved by the Housing Finance Agency (HFA) which allows us to borrow at competitive interest rates. The Housing Association actively seeks private finance through the HFA and through other sources which provide reasonable lending rates to enable our future housing development projects.
Income is generated by way of rents paid under rental agreements and, in some instances, by the local authority's Payment & Availability grant (i.e. a rental value for the provision of housing).
As a non-profit Company, we reinvest in housing development and our Company has little or no bank borrowings.
The current models of funding for AHBs include:
CAS (Capital Assistance Scheme): is up to 100% grant funding which is made available to support the delivery of special needs housing. This CAS funding is particularly relevant to our Housing Association to deliver specialist housing required within a distinct local area.
CALF (Capital Advance Leasing Facility): is a capital advance from the DECLG of up 30 per cent of the total cost of a housing development set for a period negotiable up to 30 years that is repayable at the end of the term with fixed interest (2% p/a).
Private Finance: can be raised from commercial banks or the Housing Finance Agency.
Payment and Availability Agreement (P&A): is a legal agreement to make a property available for social housing for a set period, negotiable up to 30 years. The agreement also sets out that the Housing Association has to manage and maintain it. The government agrees to pay up to 92% of market rent for the property. This is effectively a government guarantee used to service the debt finance.
Differential Rent: is the rent that Housing Associations receive from the tenants, based on a percentage (15% to 20%) of the tenant's income.
Own Resources: Our company has also used its own resources to support new provision.