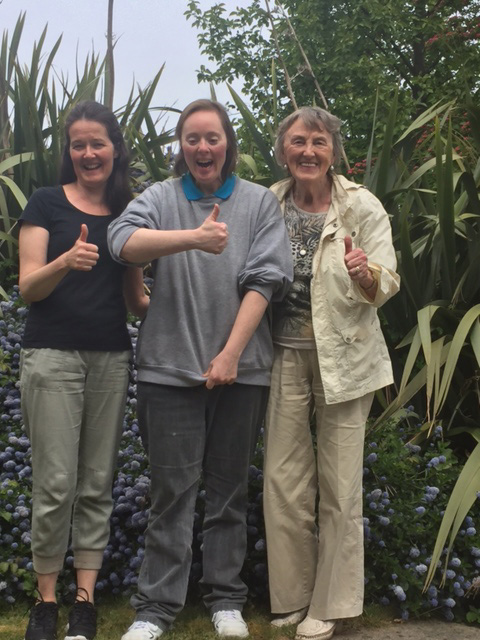 Tenant Handbook
The Housing Association's Tenant Handbook is given to all new and existing tenants. It contains information on the Housing Association, the type of services we provide and how to deal with maintenance issues. Click here to read our Tenant Handbook
As a tenant of the Housing Association, you are responsible for maintaining and carrying out some repairs to your home (both internally and externally). As a general rule, tenants are responsible for internal repairs and the Housing Association, as landlord, is responsible for structural repairs.
Tenant Responsibilities
Below is a list of some of your responsibilities as tenant. For a more detailed list, please refer to your Tenant Handbook, the Letting Policy or ask your Housing Officer.