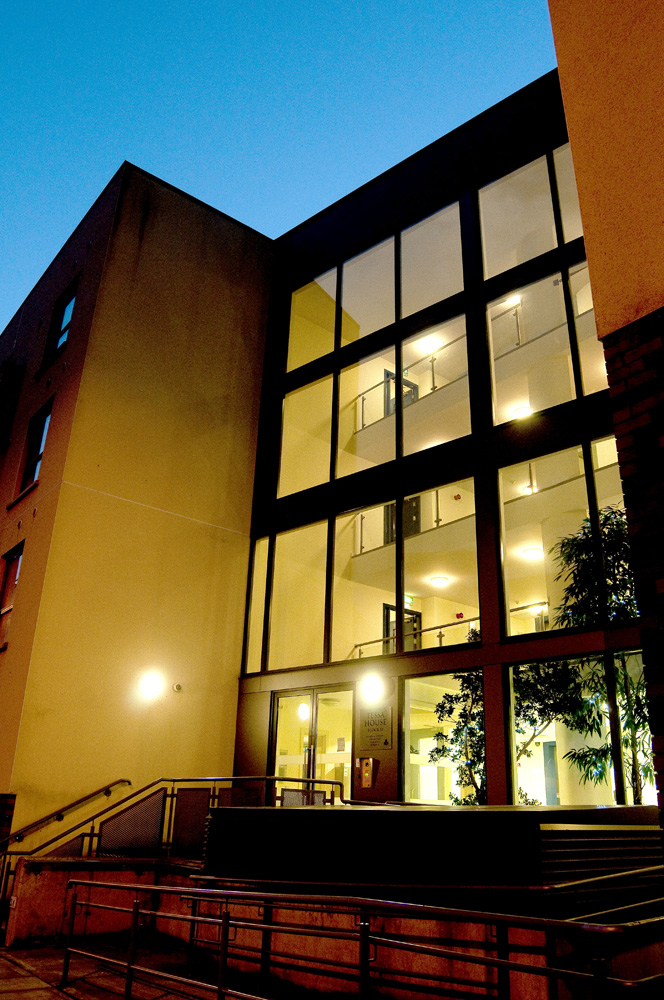 Our main consideration as a housing association is to meet the specific needs of our tenants,  facilitate a good quality of life for them, secure the long-term sustainability of the development and enhance the environment of the area as a whole.
We seek to create a high quality living environment for our tenants by taking into account the social, environmental and visual quality of the area as a whole and by seeking to ensure a high level of safety and security for our tenants. Current government policy is to promote mixed tenure developments and we actively support this policy by seeking developments, where a mixed tenure of owner-occupiers, private rented tenants and social tenants co-exist.
It is a prerequisite for all new acquisitions to eliminate barriers to accessibility for all users – particularly those with mobility impairment issues, for older people and for people with other disabilities.
Access to public and community facilities, with safe public footpaths and good transport links is essential in our planning process.
We seek to ensure that all our housing has:
clearly defined private open spaces, e.g., private garden space or adequately sized balcony, to maximise the potential benefit to our tenants.
adequate communal spaces for tenants to welcome family, friends and guests.
The Housing Association's Development Officers offer an enhanced advice, project management and procurement service to Saint John of God Community Services and other care providers regarding housing developments and stock condition.
One part of the Housing Development Team is responsible for the repair, maintenance and improvement of the Housing Association's homes. We have a programme of maintenance works that aim to provide and improve the practical maintenance and general management of properties and their environs. The team works to ensure that the homes meet the needs of our tenants now and into the future and that they are safe and comfortable.